Another Castle in Germany -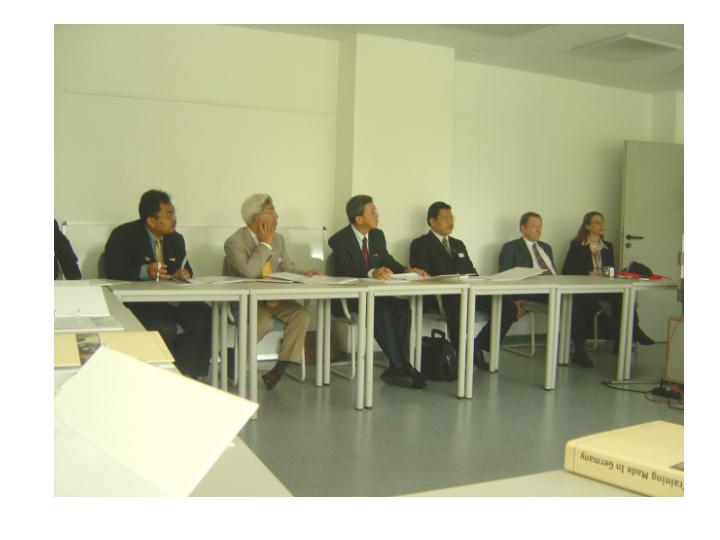 So Serius?!!!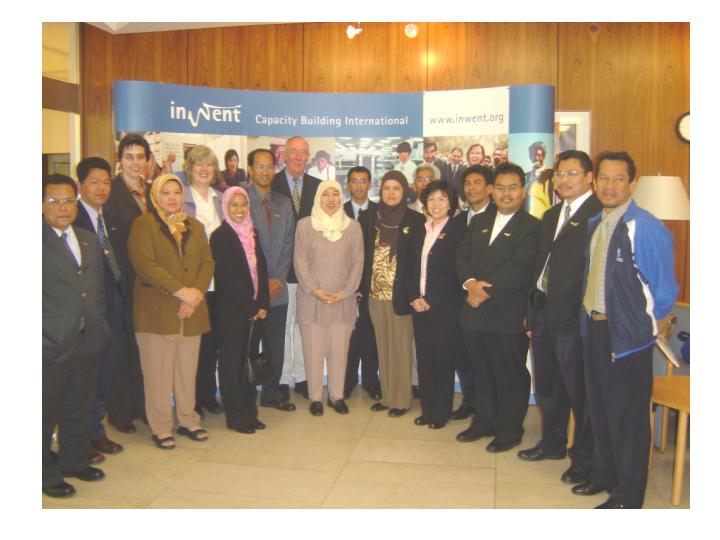 With Inwent Managment - Eugen Kaiser and Astrid Vochtel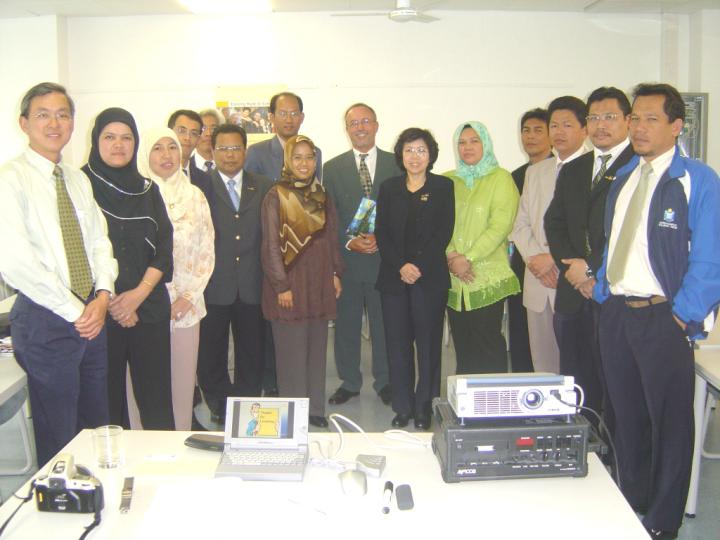 Why dont we skip the teaching and take more photos
Lots of Prizes to Win!!!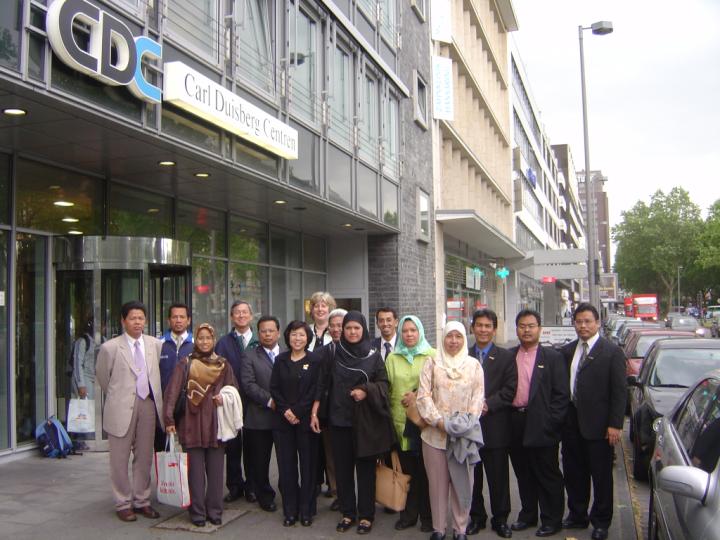 Now..that is CDC!!!
Tuan Rahim may remember this place..."Who is going to PAY?"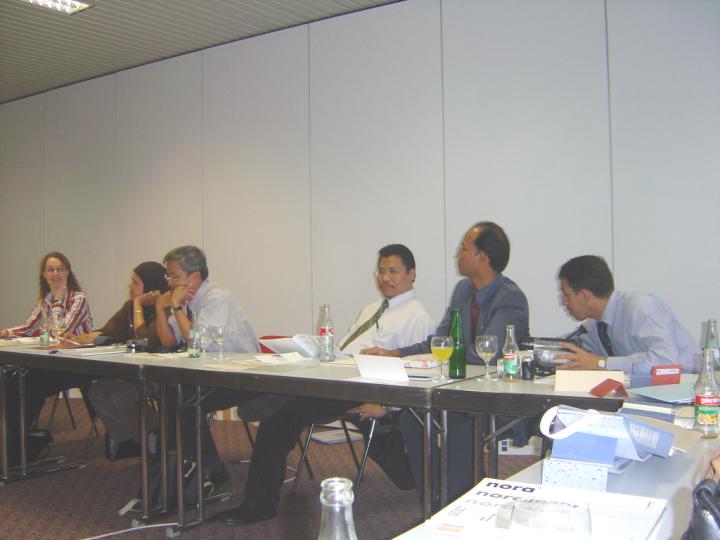 Am i making a MOVE!!!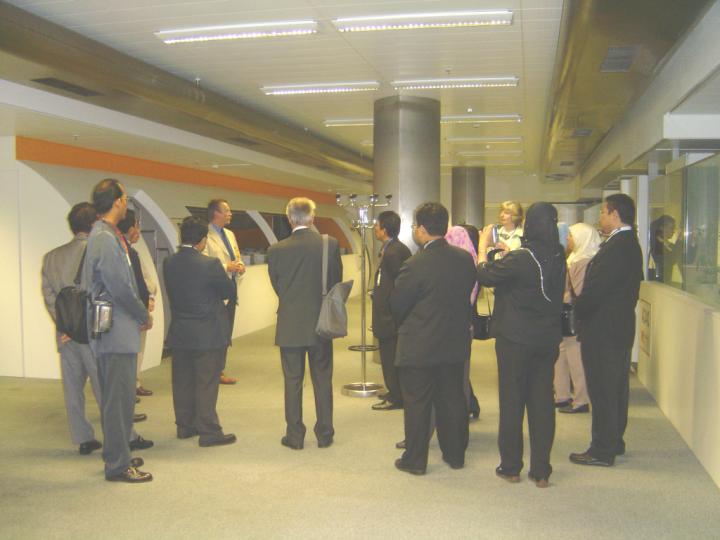 Want to be a pilot or flight attendant?...Luftansa Training Center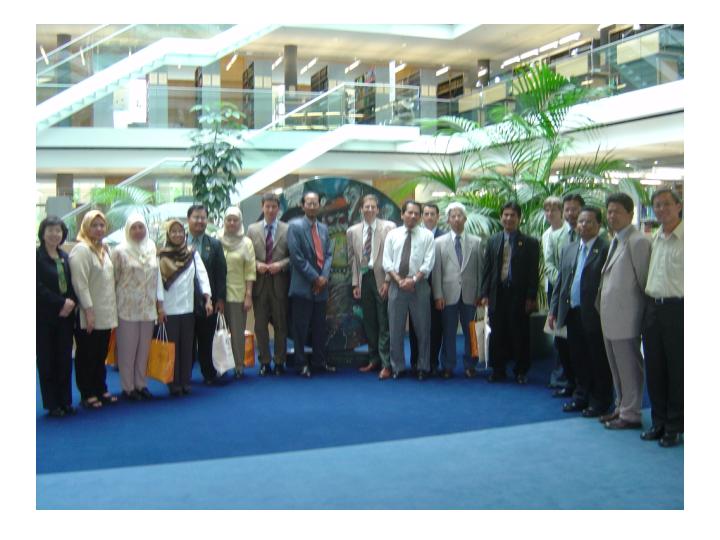 Let's Meet Mr EURO!!!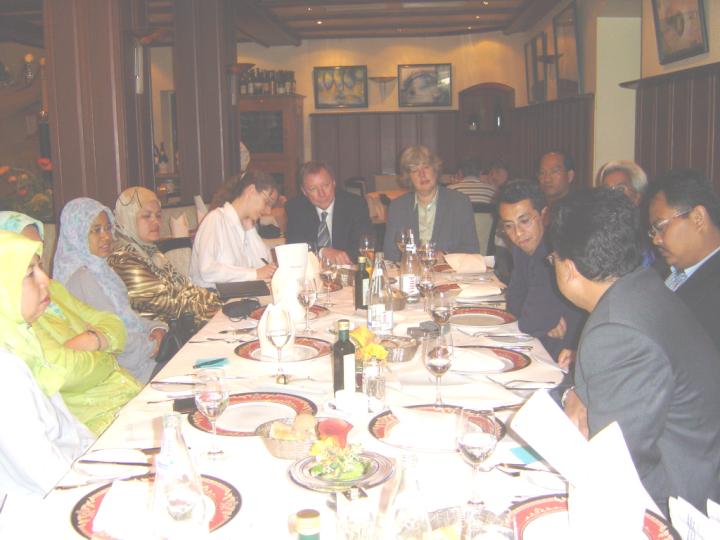 THANK YOU CDC!!!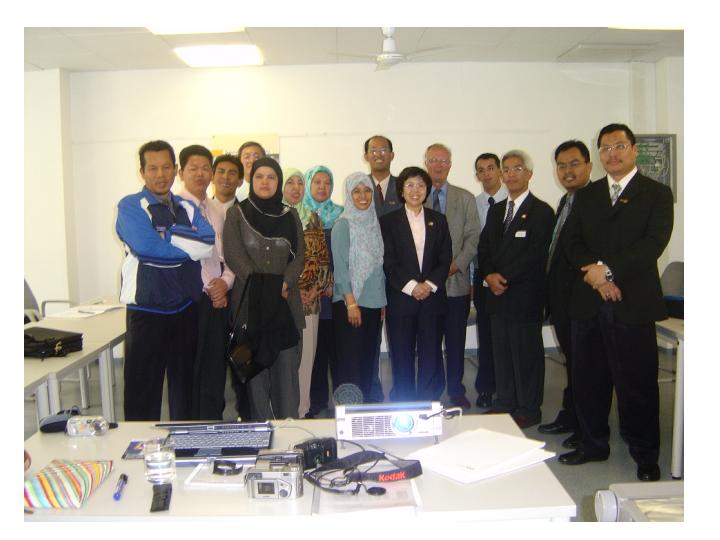 Am i LAUGHING?!!!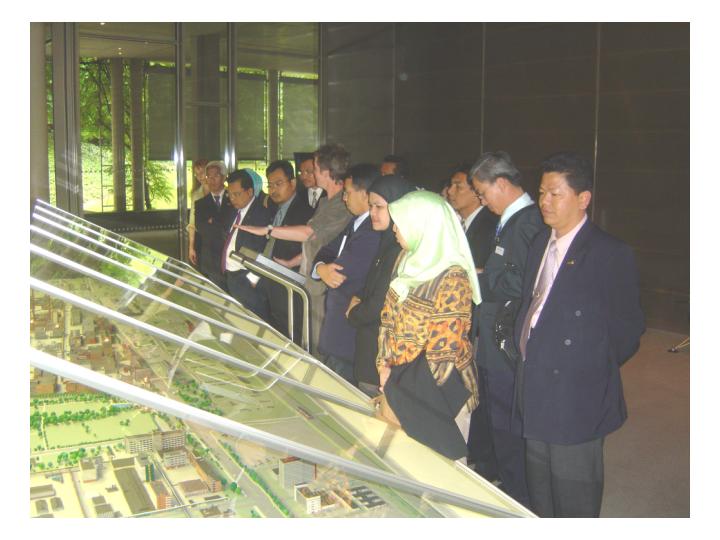 BAYER...BAYER, Where is Susanne Plischke...remember her?
NOW...Let's Find NEMO!!!!
another step: Let's Go
zooming back: More Excitement!!!