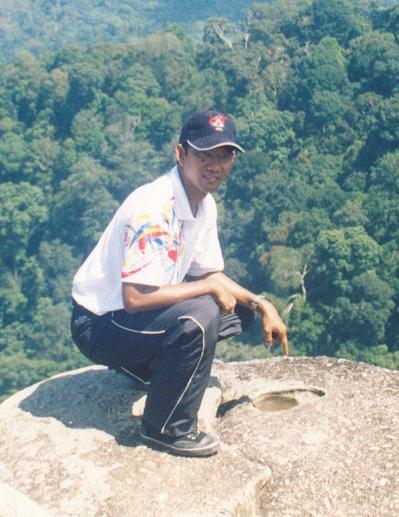 Showing the Footstep of Hang Tuah (The Malay Warrior)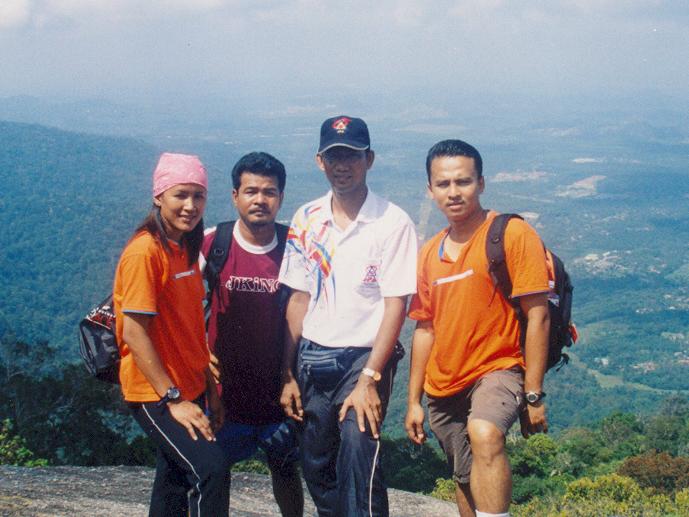 At the top...The Future of Explorace 3!!!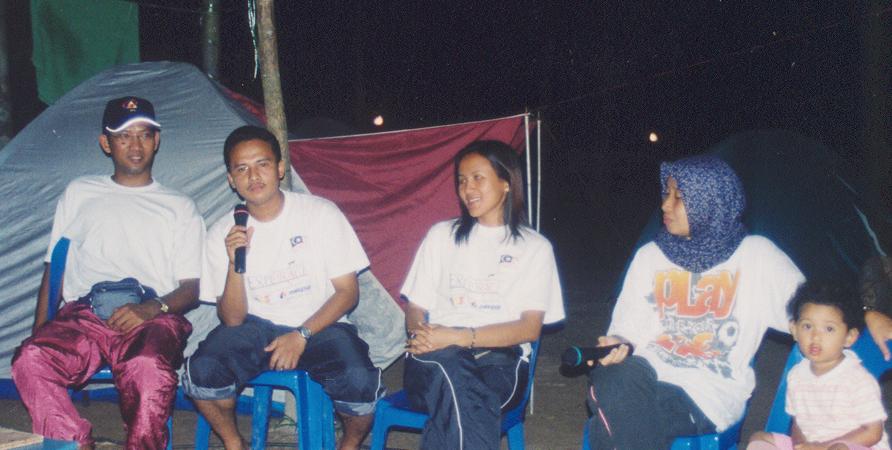 This is what we call...the nite chatter
What are u looking at?
The Future James Bond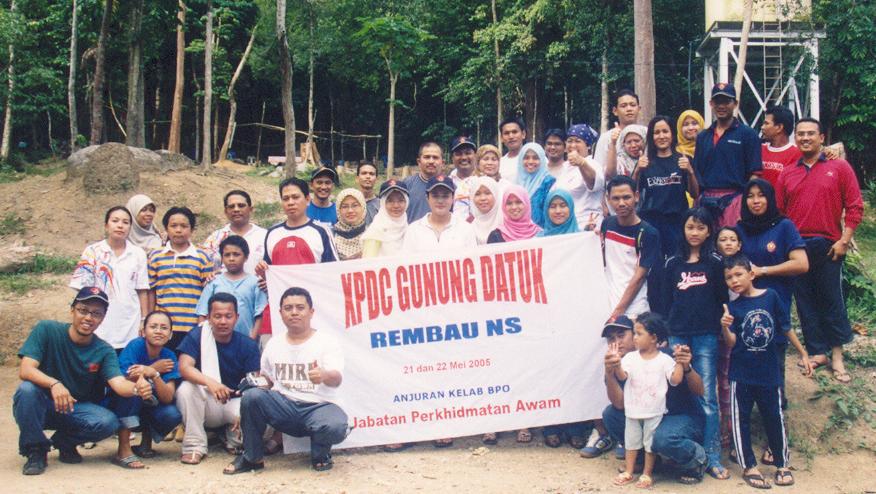 At the Base Camp of Gunung Datuk, Rembau, N. Sembilan, Malaysia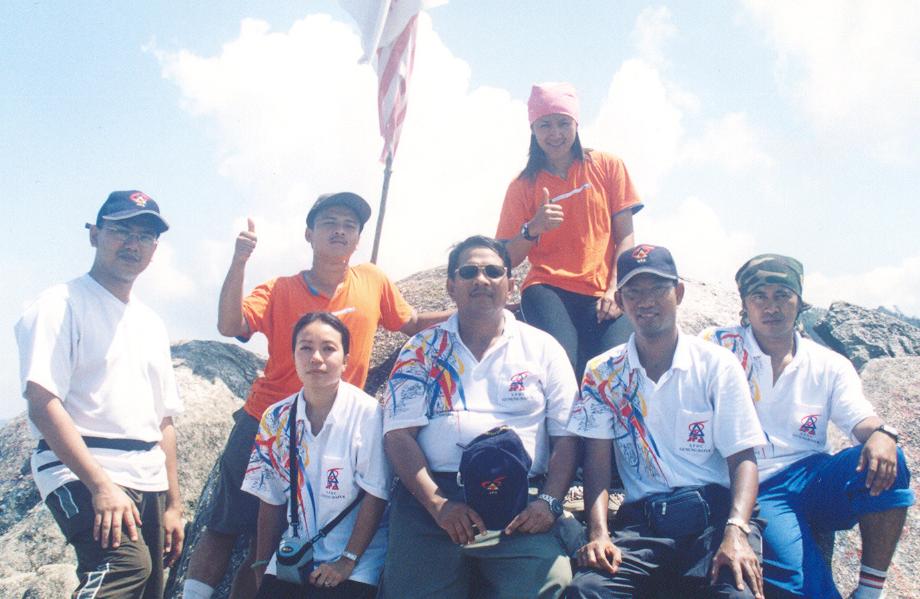 Of Course ... with the boss family and my colleagues
NOW...let's go back to New Stuff!!!!
Let's Move Back To Main Page: Look for more new updates!!!